Nantes fullback Fabio da Silva has revealed how Cristiano Ronaldo helped him settle into first team duties at Manchester United. Fabio da Silva and the Juventus forward were teammates at the Theatre of Dreams before he moved to Real Madrid in a then world-record transfer in 2009. Madrid paid £80m to sign the Portuguese player from English football.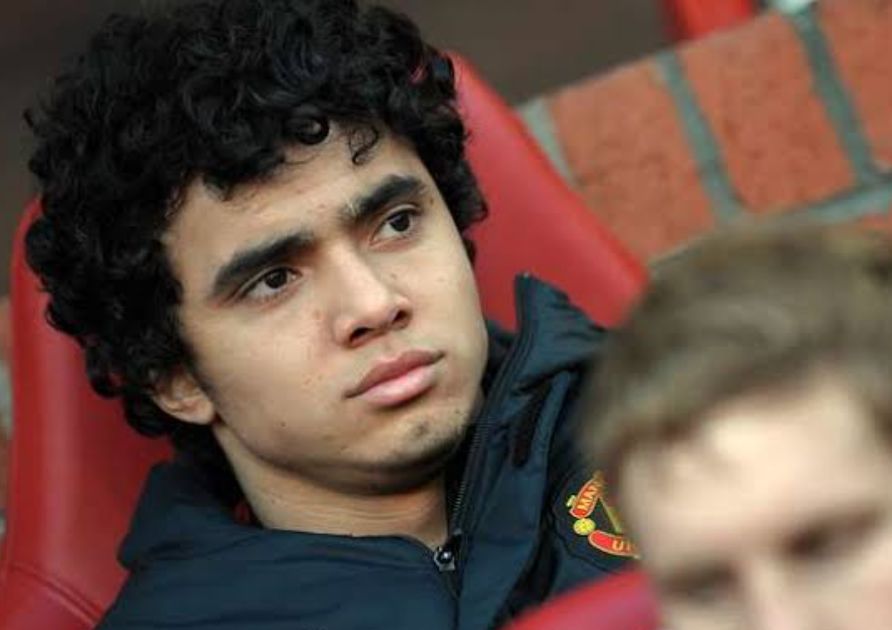 Fabio da Silva talked about Ronaldo in a chat with ESPN. According to him, Ronaldo was a big help to him and his twin brother, Rafael da Silva. He spoke Portuguese and that helped the two Brazilian players as they were able to communicate with the five-time Ballon d'Or winner. Fabio also said the Juventus talisman gave them nonstop advice on and off the pitch to help them settle into their new surroundings.
Fabio mentioned his Manchester United debut and how Ronaldo was able to talk him through the game. The Brazilian made his debut against North London giants Tottenham Hotspur and he started the game on the left side of defence and behind Ronaldo who was on the left side of the Manchester United attack.
According to Fabio da Silva, Ronaldo told him not to take any risk in the Manchester United half as he won't be able to track back to help and that the fullback can take any risk when he crosses the centre circle into the half of the opponents. Fabio said he felt so positive with the support from Ronaldo.
Fabio played his first game for Manchester Unitedin the fourth round of the FA Cup and he helped his team progress into the next round via a 2-1 win over Spurs. His debut for the Red Devils was delayed by a shoulder injury which kept him out of action for six months. He would miss more football afterwards due to the injury sustained during that Spurs game.