Nantes fullback Fabio da Silva has revealed how he dealt with the double tragedy suffered in an exclusive interview with Wales Online. The double tragedy suffered by Fabio da Silva was feltworldwide. His former club, Cardiff City suffered two big losses with the deaths of striker Emiliano Sala and midfielder Peter Whittingham in the space of 18 months.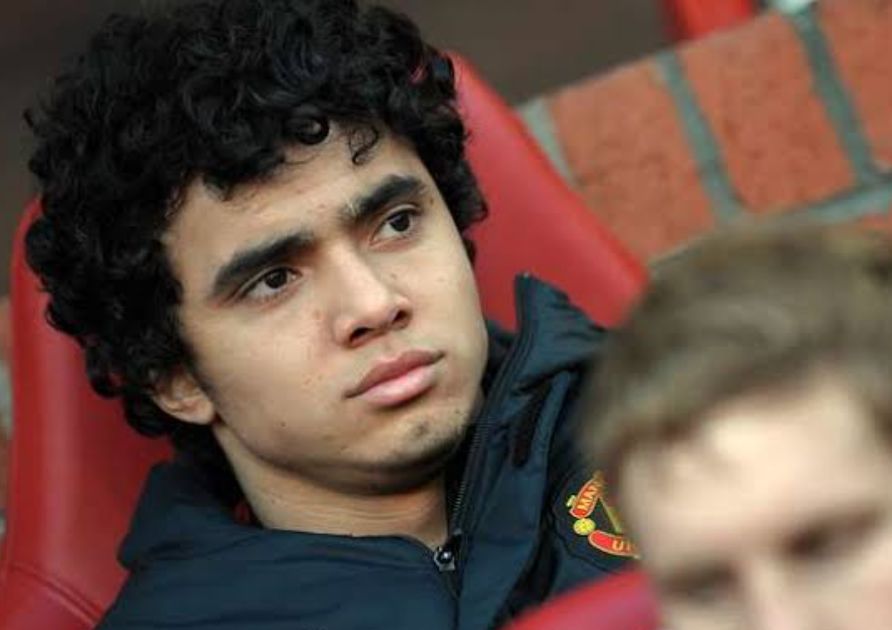 Argentine attacker Sala was at the peak of his career when he moved to Cardiff City from Nantes in a £15m deal. He lost his life after his plane crashed while on the way to Cardiff to complete his transfer. For Whittingham, the midfielder became a proper Cardiff City legend before he died last year.
On the shocking demise of Whittingham in March 2020, Fabio da Silva said he was devastated when Matthew Connolly informed him. According to the Brazilian player, he was shocked with the news of his death. Fabio da Silva felt the same shock when he heard about the plane crash that claimed the life of Sala who was his teammates at Nantes before the Argentine agreed a big money transfer to Cardiff City. On the death of Whittingham, Fabio da Silva said he couldn't believe it when he was initially informed. The utility fullback stated that the first thing he did upon being informed was to text the abovementioned Connolly. Fabio, Connolly and Whittingham all shared the same dressing room as teammates at Cardiff City.
Connolly initially told Fabio da Silva that the news of Whittingham's death was not true and that the midfielder is hospitalised. Shortly afterwards, Connolly texted the Brazilian defender to inform him of the unfortunate news of his passing.
Fabio da Silva revealed how he was difficult to deal with the two deaths and that it took him months to get over the news.