According to ESPN, Manchester United have no intention of selling Marcus Rashford in this window, as they plan on offering the forward a new contract. The Red Devils value the 24-year-old at a staggering £120 million, which could be designed to ward off PSG's reported interest. Manchester United have no plans to part ways with Marcus Rashford, despite the forward enduring a difficult period at the club. The England international has been in a bad run of form, beginning at the start of last season.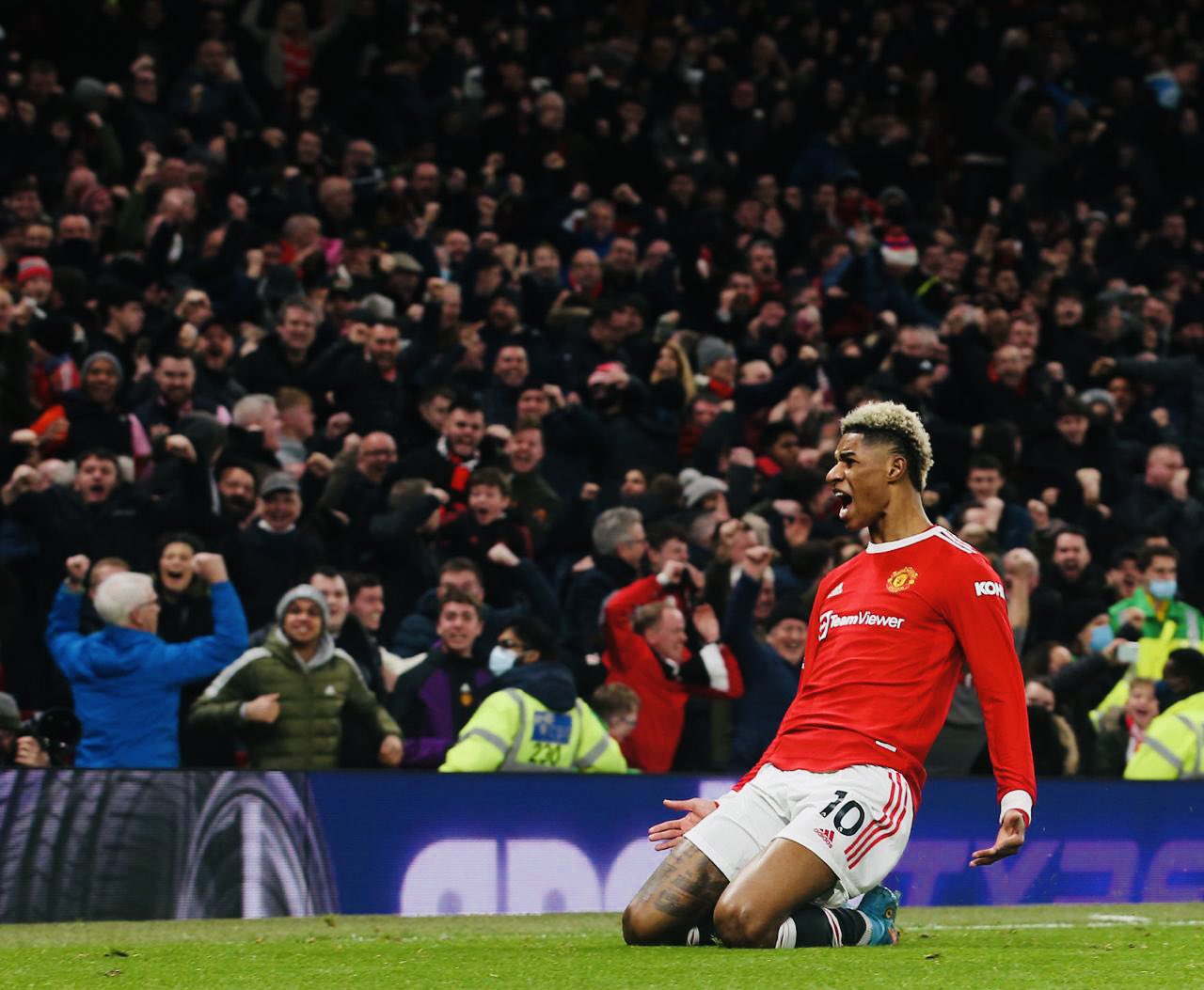 He still hasn't hit the required sharpness following struggles with fitness issues. However, many believe the club's overall form has affected the forward, as he ended the previous campaign with four goals and two assists in 25 league games. Speculation has been rife about his future since the end of the season, with many clubs reportedly showing an interest in signing the forward. However, so far, Manchester United have not hinted at accepting any bids for the 24-year-old, and that stance is about to continue.
Manchester United are uninterested in selling Rashford, despite substantial interest from PSG. The French giants are in the market for a versatile attacker who could operate anywhere across the frontline. They are willing to move on from Mauro Icardi, as he does not fit into new manager Christophe Galtier's patterns.
Incidentally, Icardi is linked with Manchester United, who are in the market for a backup striker and a wide forward. As for the PSG interest, they have reportedly held discussions with Rashford's representatives to understand the prospect of signing the forward.
The French side values the player at £60 million; however, Manchester United reportedly want the club to pay double that amount to get a sniff at Rashford. In short, they are not keen on the forward departing the club and have raised his value to around £120 million to ward off suitors.  Former Manchester United star Fabio da Silva has said the club should not sell the forward.