Nantes fullback Fabio da Silva has revealed his biggest career regret in an exclusive interview with Talk To The Devils. According to him, his biggest career regret was at Manchester United.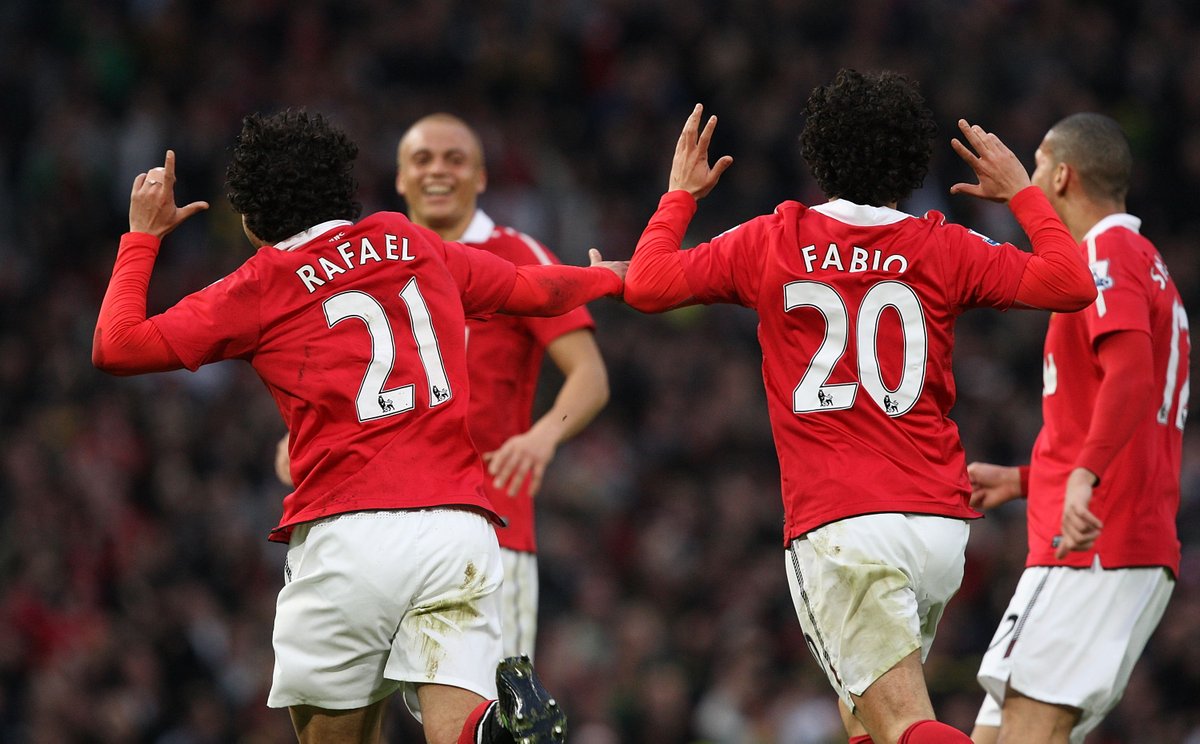 Fabio da Silva regretted that he should have been more determined and focused when he was at the Theatre of Dreams. The Brazilian fullback didn't take his United career and he paid dearly for it. His twin brother, Rafael da Silva had a longer career at Old Trafford and also played more minutes despite the fact that he can only play as a right-back unlike Fabio who can feature either as a left-back or as a right-back.
Rafael da Silva and Fabio da Silva left Fluminense in their native Brazil at the age of 17 to sign for the Red Devils in January 2008. They had to wait for some monthstill they turned 18 before signing professional terms at Manchester United.
Fabio da Silva hardly nailed down a place in the starting XI at Manchester United but he famously started the 2011 UEFA Champions League final against Spanish La Liga giants Barcelona. He was part of the Red Devils team that was beaten convincingly by the Catalan giants. Fabio and United suffered a 3-1 defeat at the hands of Barcelona.
The Catalans got their goals through Pedro Rodriguez, Lionel Messi and David Villa, while Manchester legend Wayne Rooney equalised for his team but his goal turned out to be mere consolation at the end of the game.
The 2011 Champions League final turned out to be the last one for legendary manager Sir Alex Ferguson and for Manchester United till date. Ferguson retired as the Red Devils manager in the summer of 2013. Fabio left the club one year later.
Apart from Manchester United, Fabio da Silva played for Cardiff City, Queens Park Rangers and Middlesbroughin English football. He signed for Nantes in the French league three years ago.