Nantes fullback Fabio da Silva has revealed his biggest regret at Manchester United as he also talked about playing under Sir Alex Ferguson for several years. Fabio da Silva joined Manchester United from Brazilian club Fluminense alongside twin brother Rafael da Silva in 2008 at the age of 17. He spent six years at Manchester United before leaving permanently to join Welsh club Cardiff City.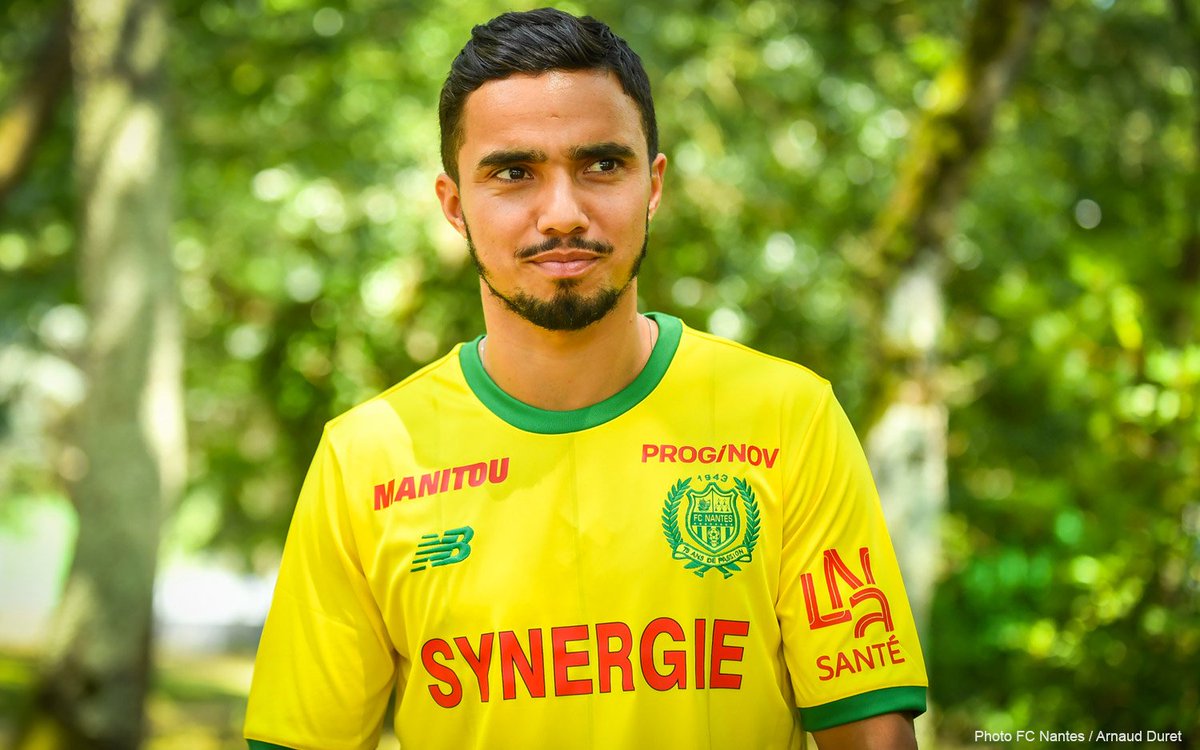 On his biggest Manchester United regret, Fabio da Silva told Talk of the Devilsin an exclusive interview that he should have been more focused and determined during his time at Old Trafford.
At Manchester United, Fabio da Silva didn't see much action like his twin brother Rafael despite the fact that he was more versatile. Fabio can play on the left or right as a fullback, while Rafael is comfortable on the right only as a fullback. Fabio was sent on loan to London club Queens Park Rangers (QPR) as a Manchester United player before leaving permanently to sign for Cardiff City.He spent two years with the Bluebirds before joining Middlesbrough six years ago. Fabio da Silva also spent two years at Boro before signing forNantes in the French top flight. He has been at Nantes over the course of the last four years.
On Sir Alex Ferguson, Fabio da Silva said it was special to play during a successful period under the legendary Scotsman. He picked up the Premier League winner's medal at Manchester United in 2010/11. The Brazilian is adamant that no one would be able to match the record of Sir Alex Ferguson in his lifetime. According to him, it was fantastic to work for the greatest manager in the history of football. He said the Scotsman not only liked them as players, he also like them as humans.