The French top flight will welcome the third set of twins in recent times with the transfer of Fabio da Silva. FC Nantes recently completed the deal for Fabio, who has a twin brother already plying his trade at Olympique Lyonnais. The 28-year old former Manchester United full backs are playing in the same league again having been reunited in France.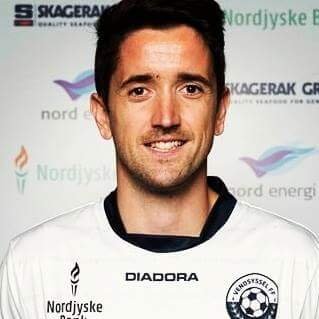 While Rafael continues with Lyon, Fabio's deal with Nantes means he would be reunited with his brother in France. The Ligue 1 has had two twins playing in the league of recent. Zlatko and Zoran Vujovic both featured for Bordeaux in 1986/87 which culminated in them lifting the title that year.
The Vujovic brothers played 61 times for the club, and seven times at AS Cannes. There was a game they both scored whilst in action for Bordeaux in September 1986. They played against each other one time as well.
There was another set of twins in 2003.
Patricio D'Amico played in the Ligue 1 nine times and then 83 more times in the Ligue 2.
He featured for FC Metz in 2001/02 before featuring for Wasquehal and Chateauroux in the Ligue 2 from 2003 to 2005.His twin brother Fernando played for LOSC from 1999 until 2003 before moving to Le Mans to play from 2003 to 2005.
This means they both played in the same league in 2003. This means they faced each other at some point but the record shows this happened once in 2000, with LOSC defeating Metz in August 2000.
With Nantes and Lyon to come up against each other later in the season, the former Manchester United men will likely be pitted against each other. They would become the third twins to face each other, whilst in action in the Ligue 1.