The English Championship clash between Middlesbrough and Leeds United is snow threatened but there are clean up operations underway to ensure the game goes ahead. The operation is to ensure the Riverside Stadium is fit to host the game on Friday despite the weather conditions. Staff of the host side are working hard on the pitch and around the stadium to ensure the schedule goes ahead.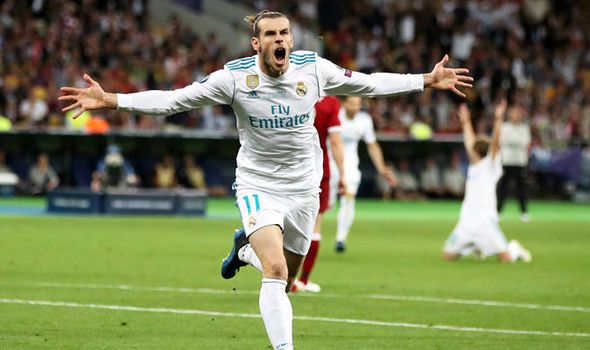 Manager Tony Pulis is praising the hard working team for combating the harsh conditions and ensuring things go accordingly. As the coach keeps an eye on the weather conditions, more importantly he is working on the squad, especially as the game is a must win.
A victory will see Pulis' men in the Top Six, even if it is a temporary thing before Sheffield United and Bristol City play on Saturday. A major headache for the manager would be the absence of skipper Grant Leadbitter. Leadbitter reportedly has a hamstring concern and is a major doubt for the clash.
The captain had a small concern last week when he scored from the penalty spot against Sunderland. He was taken off as a precaution but the issue is still persisting. Pulis wants his man ready for the game against the Paul Heckingbottom-led side so he wants to wait out as far as possible before deciding on the final squad list.
The team would be happy with the news regarding Adama Traore even if Leadbitter gets to sit it out. The EFL has overturned the player's red card against Sunderland so the winger would be ready for action. Nevertheless they would have it tough against Leeds, who are trailing Boro by just three points in the Championship.