Fabio Da Silva, the teenage sensation of yesteryear, recently opened up about his time under Sir Alex Ferguson at Manchester United and his relationship with his twin, Rafael who too is a wonderful player in his own right. He has also openly expressed his desire to go back and play the last few years of his professional football in Brazil.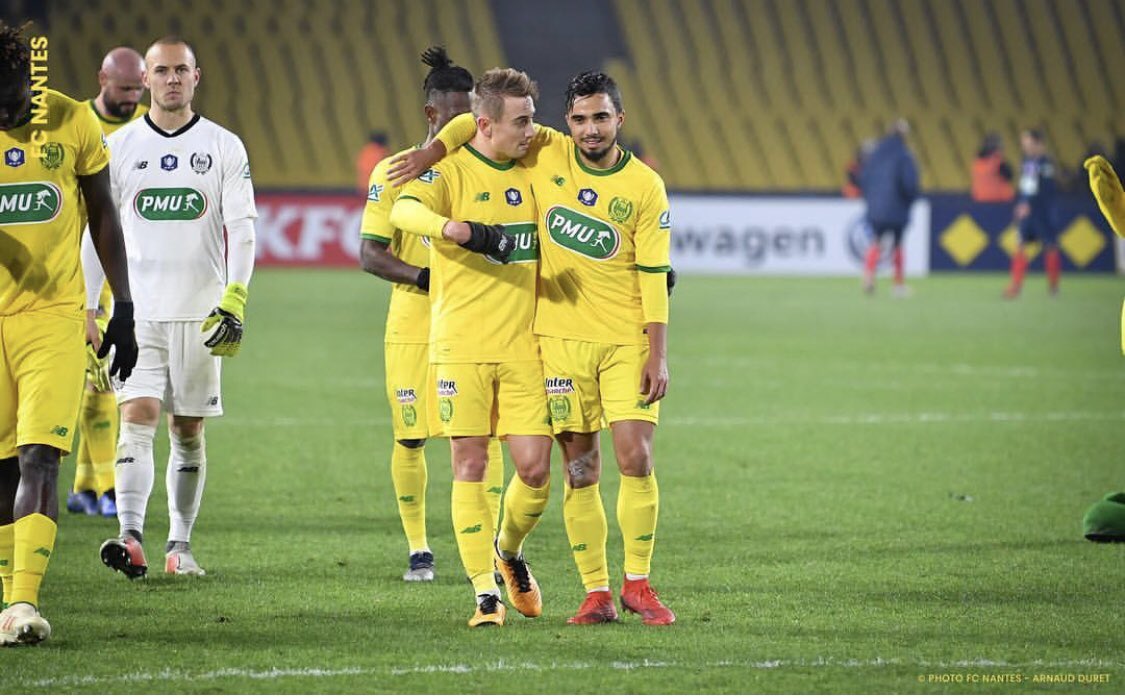 The Brazilian played in the English Premier League for Manchester United, Cardiff City, and Middlesborough before making his move to France where he is currently playing for Nantes.
The former Brazilian right-back was spotted by the Manchester United talent hunt team while playing in an age-group tournament
in Hong Kong. He was immediately drafted into the Manchester United under-18 team as a 16-year-old in 2008. With impressive performances for the age-group side of the Red Devils, Fabio was drafted into the senior side under Sir Alex Ferguson in 2012.
After one year at Old Trafford, he was given on loan to Queens Park Rangers on loan for a year before rejoining United. He finally moved out of the EPL in 2018 after playing for Middlesborough.
The 30-year-old Fabio Da Silva currently plays in Ligue 1 for FC Nantes. He has so far played in 4 of the 5 matches his club has played this season.
Much as he is enjoying playing in France, Fabio has expressed his desire to go back and play in his home country of Brazil. Though he holds dual citizenship in Brazil and Portugal, his heart is very much in the samba land. Fabio has donned the Brazilian jersey twice. He made his debut for the samba boys in 2011 in a friendly against Costa Rica and was a regular in the Brazilian under-17 squad.
Fabio wants to pay for Botafogo in Rio before hanging up his boots. But that's for a later day. Currently, he is enjoying his time at Nantes.