Fabio da Silva has revealed the reaction of his twin brother Rafael da Silva to the Champions League draw that pitted Manchester United with his Turkish club Istanbul Basaksehir. In an exclusive interview with Manchester Evening News (MEN), Fabio da Silva revealed that his twin brother was moved to tears on realising that he would return to Old Trafford in the Champions League.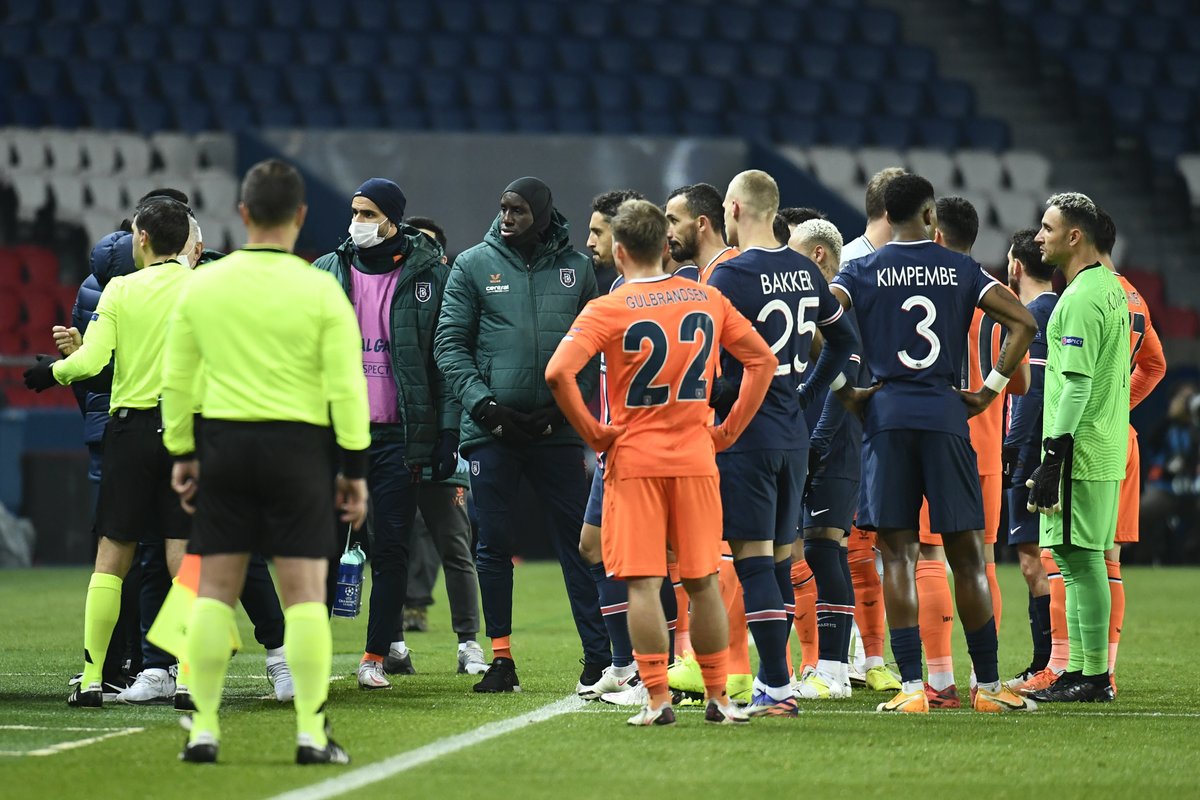 Rafael da Silva and Fabio da Silva have strong ties with Manchester United having spent several years with the club. They both signed for the Red Devils from Brazilian Serie A giants Fluminense in February 2007. The two players came through the youth teams at Fluminense before signing for Manchester United at the age of 17.
Rafael da Silva was at Manchester United until 2015 when the Brazilian international right-back left to join French giants Lyon. He spent five years with the French club before leaving for Turkey in the summer. He signed for Istanbul Basaksehir at the start of the season and his club was drawn alongside Manchester United in the Champions League in Group H. In the first meeting between the two clubs, hosts Istanbul Basaksehir stunned Manchester United 2-1 in what was a matchday 3 clash played earlier this month with Rafael da Silva featuring for the whole of the game.
Manchester United avenged that surprising defeat when the two teams met again in a matchday 4 clash played on Tuesday night. The Red Devils thrashed Istanbul Basaksehir 4-1 at home.Bruno Fernandes scored a brace in the first 20 minutes before England international Marcus Rashford made it 3-0 from the penalty spot on 35 minutes. Istanbul Basaksehir midfielder DenizTuruc pulled one back for his team with 15 minutes left on the clock before substitute Daniel James wrapped up the win in added time. Rafael da Silva played 90 minutes just like the first game between the two clubs.
On his part, Fabio da Silva left Manchester United for Cardiff City permanently in 2014 before joining fellow English Championship team Middlesbrough in 2016. He moved to his present team Nantes FC of France in 2018. The Brazilian also spent the 2012/13 season on loan at Queens Park Rangers from Manchester United.