Gary Neville believes Man United's last game against Liverpool represented reality for Wan-Bissaka. The Jamaican born England international has enjoyed his game against almost all of United's opponents until they met Liverpool at Anfield and the Red's wingers welcomed him into the real world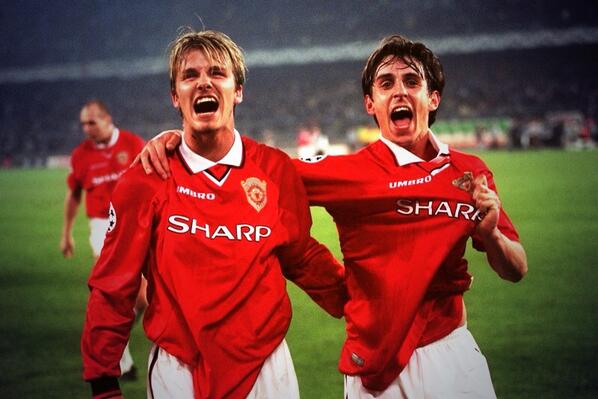 From Rafael da Silva to his brother Fabio da Silva all the way to Antonio Valencia, Wan-Bissaka has put in displays strong enough to make the home crowd rate only second to Gary Neville judging by recent memory. Other than his inability to put in accurate consisted crossed like Valencia and Rafael, Bissaka has been wanting leading to United underutilizing their right attack.
The former legend now turned football pundit
believes how the right backperforms against the best determines how good he is. The best horses lose when they compete with the worst and win when they compete with the best.
For Neville, defending against the likes of Mane and Firmino indicates more of a learning curve should the former Crystal Palace man be willing to take down notes. The lack of attackers who are motivated that is charged up enough to defend like right backs and attack like the best takes anyone who feels he is the best to the literal cleans.
The best tests happen in the furnace.
He joined United over the last summer and has featured on all of their premier league matches showing how much of an upgrade and a source of stability he's been. The club has struggled in virtually every defending department but the purchase of their current right back shows that old things have indeed passed away and watch the halfhearted players who value their hair creams more than their playing time occupy sensitive spots was hard to see
His crossing game is the only major aspect he needs to work on.