Fabio da Silva began his career at Fluminense in his native Brazil alongside twin brother Rafael da Silva. They both signed for Manchester United at the same time. A deal to sign the da Silva brothers was agreed between Fluminense and Manchester United in February 2007. However, they didn't join the Red Devils until the start of the next year.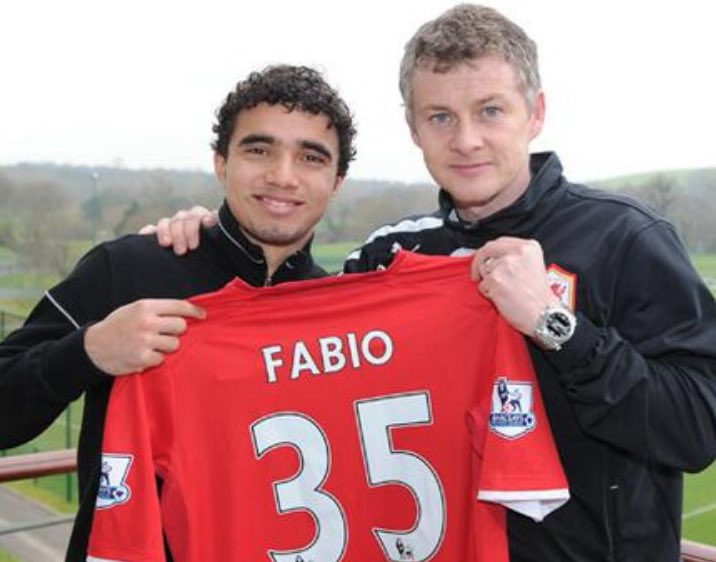 Rafael da Silva was more established than Fabio da Silva at Manchester United on the back of them being able to play for the first team after turning 18 in the summer of 2008. Fabio was loaned to London team Queens Park Rangers (QPR) during the 2012/13 season after failing to establish himself in the Manchester United first team.
Fabio da Silva left Manchester United permanently to sign for Welsh team Cardiff City in January 2014 while Scotsman David Moyes was the manager having replaced legendary manager Sir Alex Ferguson in the summer of 2013 after his compatriot retired. Sir Alex Ferguson spent 26 years in the Manchester United dugout before announcing his retirement. Moyes was handed a six-year deal, but he didn't last a year in the job.
Brazilian fullback Fabio is more versatile than his twin brother Rafael as he can play in the left-back and right-back positions. Rafael can only play as a right-back. Fabio da Silva signed for Middlesbrough from Cardiff City in 2016 and then spent two years at Boro before signing for French club Nantes in 2018. He has been at Nantes from then till date. Fabio has an attacking return of two assists in 27 games for Nantes in the French top flight this season.
On the international stage, Fabio da Silva played twice for the Brazilian senior team in 2011 which was his best year at Manchester United. He won the Premier League title at Manchester United in 2011 in addition to making the starting XI for the 2011 Champions League final clash with Barcelona.